Segment's $3.2Bn Origin Story
and leadership lessons from 'Crazy Dancing Guy'
Cloud News of the Week: Twilio acquires Segment
Just in: Twilio decided to acquire Segment.com for $3.2Bn - this is a huge scoop for Twilio since Segment remains the preferred mechanism to integrate a lot of marketing tools into websites and apps. What I was personally surprised about was that I would have expected Segment to go for higher - they have probably singlehanded kept the price of marketing tools lower by providing a middleman and marketplace and introducing much-needed agility in this space
It is likely that this is because that as organizations scale and they figure out their needs better, they replace Segment with open source alternatives (like RudderStack or Posthog) - Segment pricing increase linearly with users and, after some time, it really starts biting. They help customers to grow and experiment but without further lock-in, customers are incented to explore ways to disintermediate Segment down the line.

For Twilio, it will be a great addition to their Sendgrid purchase from a couple of years ago and probably help them increase their pricing power in a commoditized market (email and text)
Segment's founding story is pretty fascinating in itself (see 15:30 onwards) - Segment founders had tried out a bunch of ideas in ed-tech and analytics when finally just before running out of money somebody said, "Hey, how about that small JS snippet we had written 18mo ago, maybe we can sell that?". Sounded lame, but they tried a landing page on HN and the rest is history!
Continuing on the SaaS and Cloud theme: Snowflake still continues to rule some imaginations (at least mine). This is perhaps the best article I have read about the playbook of Mike Speiser, who incubated Snowflake at Sutter Hill Ventures and delivered multi-billion returns. And this is not the first time he has done this. I'm sure it's being discussed at many Monday morning meetings. Worth a read!
Pro-Tip: If you are a founder, I found this exceptional guide called Startup Hiring 101. A lot of this probably also applies to scaled companies and there are really good ideas on how to approach each element of startup hiring. Definitely recommended! (It's written by the folks at Gem, which is a great tool for candidate drip campaigns).
Data is the new Oil for these airlines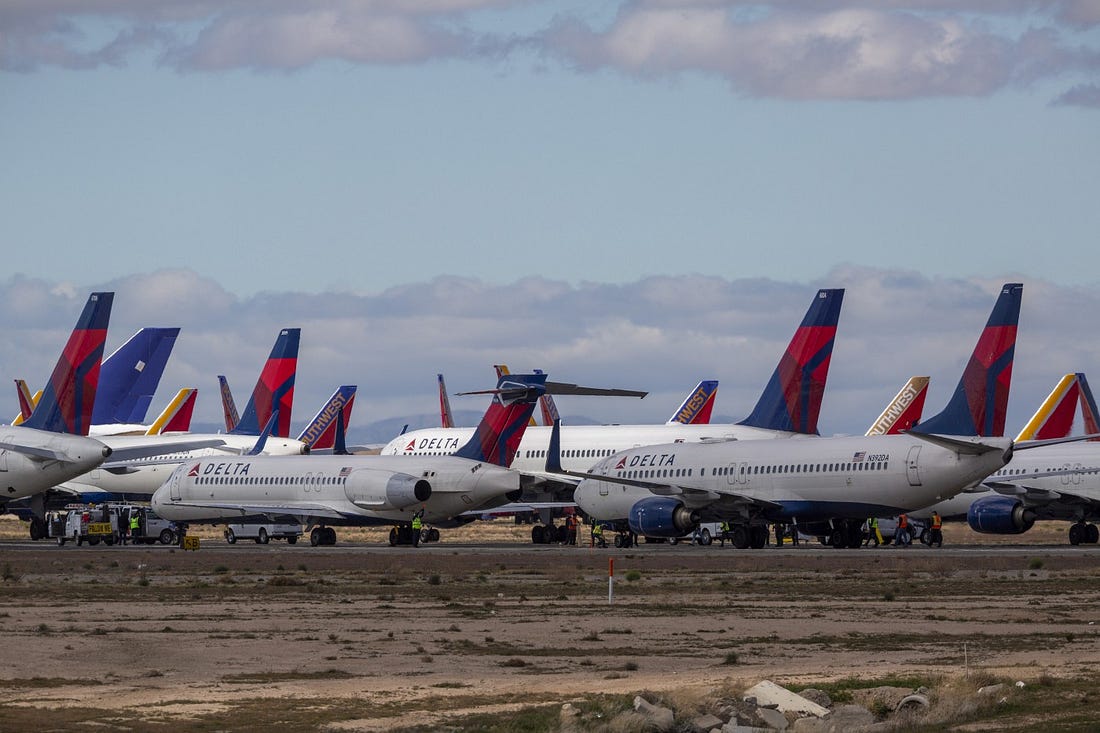 Nothing makes this clearer than airlines like Delta raising cash by using their frequent flyer programs. From Byrne Hobart's original article:
The Financial Times pegs the value of Delta's loyalty program at a whopping $26 billion, American Airlines at $24 billion, and United at $20 billion. All of these valuations are comfortably above the market capitalization of the airlines themselves — Delta is worth $19 billion, American $6 billion, and United $10 billion.
I'm frankly geeking out looking at those numbers. We built a business out of managing loyalty programs for retailers (@capillarytech) and it's fascinating to see the data being far more valuable than the actual operations of the business. Perhaps much like Costco and Amazon - where the entire retail business is just a very expensive and operationally intensive excuse to keep customers subscribing to their membership programs. The biggest currency in today's world is consumer trust, and if you have it, and can turn it into a currency, you should consider yourself lucky!
On the question of consumer trust, website trackers remain one of the areas of the internet that inspire the least amount of trust. For anybody who has looked at internet advertising closely, with the pixels and beacons that keep capturing data continuously, you'd be surprised on how much third party brokers like Acxiom and Bluekai know, let alone internet behemoths like Google and Facebook. What's worse, unlike G and FB, you never know where this data from the third-party tracker is actually going.
Leadership Lessons: Trust Flywheel and Leadership Lessons from the Dancing Guy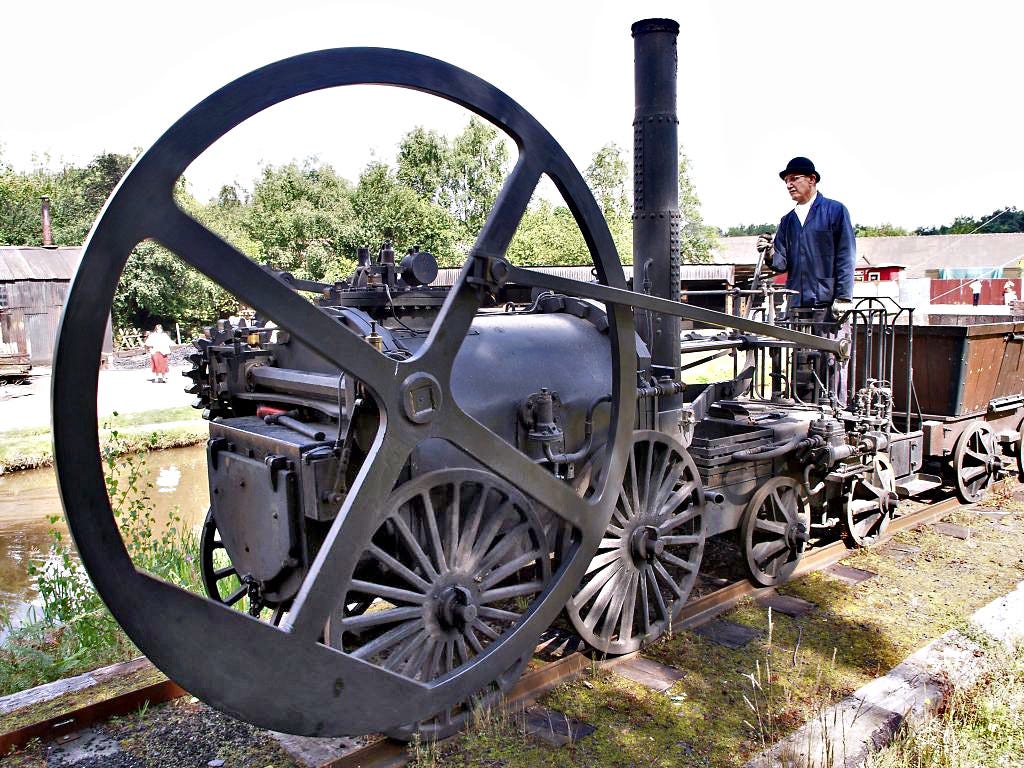 I loved this article on how to help teams stuck in a rut. A lot of managers promise big changes, but the only currency that makes teams work together comes in the color of trust. Instead of looking towards technology, product, or even processes, what managers need to do is make small changes to earn the trust of the team. Once that happens, the flywheel starts spinning and that momentum carries the team to becoming a high-performance machine. Have you had any experiences like this before?
The other idea I found fascinating was that leaders are only as important as followers when it comes to starting a movement. I wouldn't want to say more, since nobody can describe this better than this crazy dancing guy (it's just a 3-minute video).
Incidentally, if you wanted to do just the opposite, here are some ideas.
Elsewhere
Other good things I saw about COVID: Supe' Masks by @xkcd
And if you want to geek out further: